Application
The TH protect the motors Overload, Locking, Open phase (differential).
Characteristics
a. Direct mounting structure The TH is mounting directly to the Magnetic Contactors without addition brackets.(Applied model: GTH - 22,40,85)
b. Safety cover The finger proof safety cover prevent careless touch of electric conductor (Applied model:GTH-22,40,85)
c. Separation of power part and operation part The main circuit and the operation part are separately designed and the operation part is commonly used in GTH-22,40,85
d. Easy operation
Types and ratings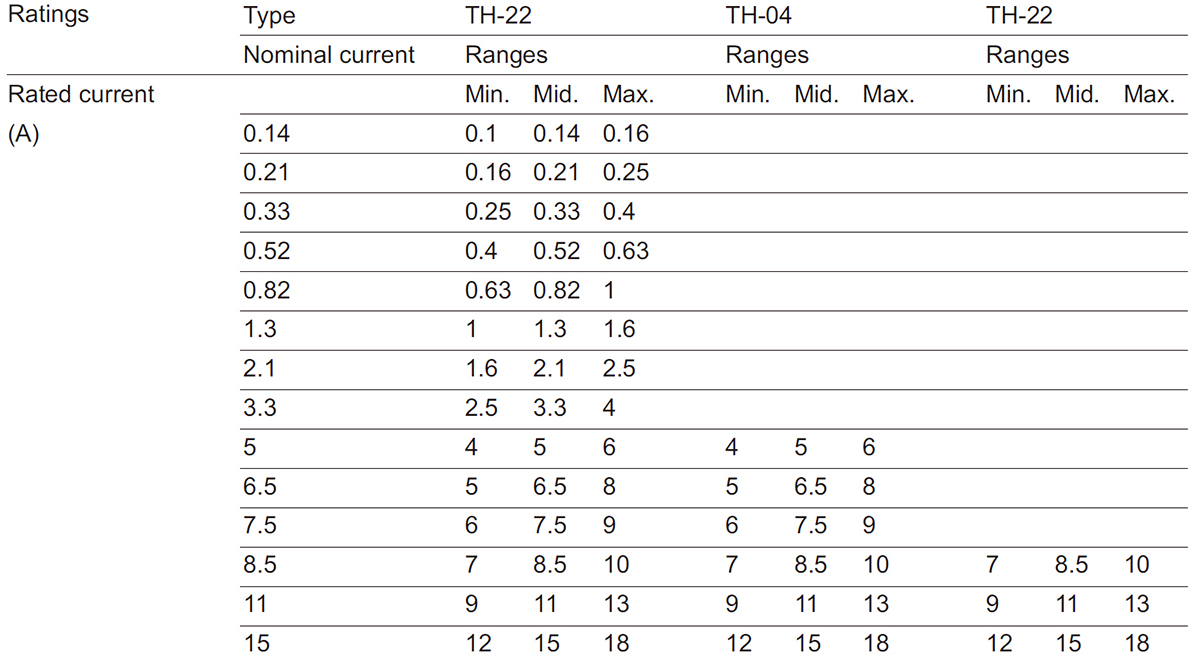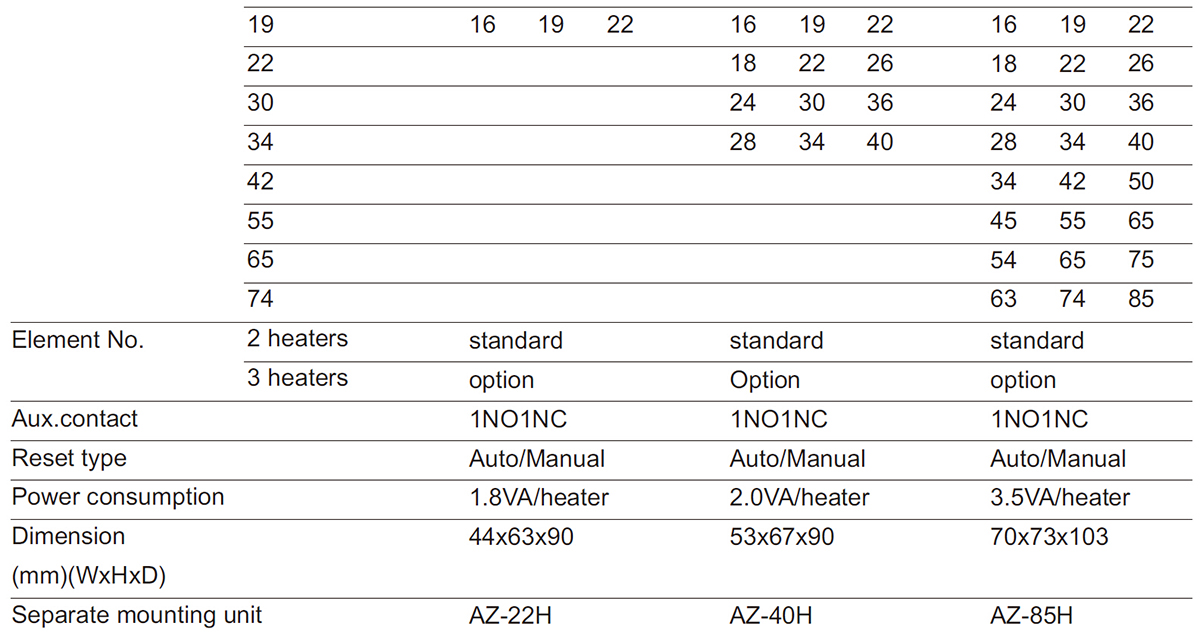 If you have any enquiry about quotation or cooperation,please feel free to email us at juche@juche.cn or use the following enquiry form. Our sales representative will contact you within 24 hours. Thank you for your interest in our products.
Subject:

*Name:

*E-mail:

Company Name:

Tel:

Fax:

Country:

Products:

Message: